Community is our foundation: 40 years
Community is our foundation: 40 years
Community is our foundation: 40 years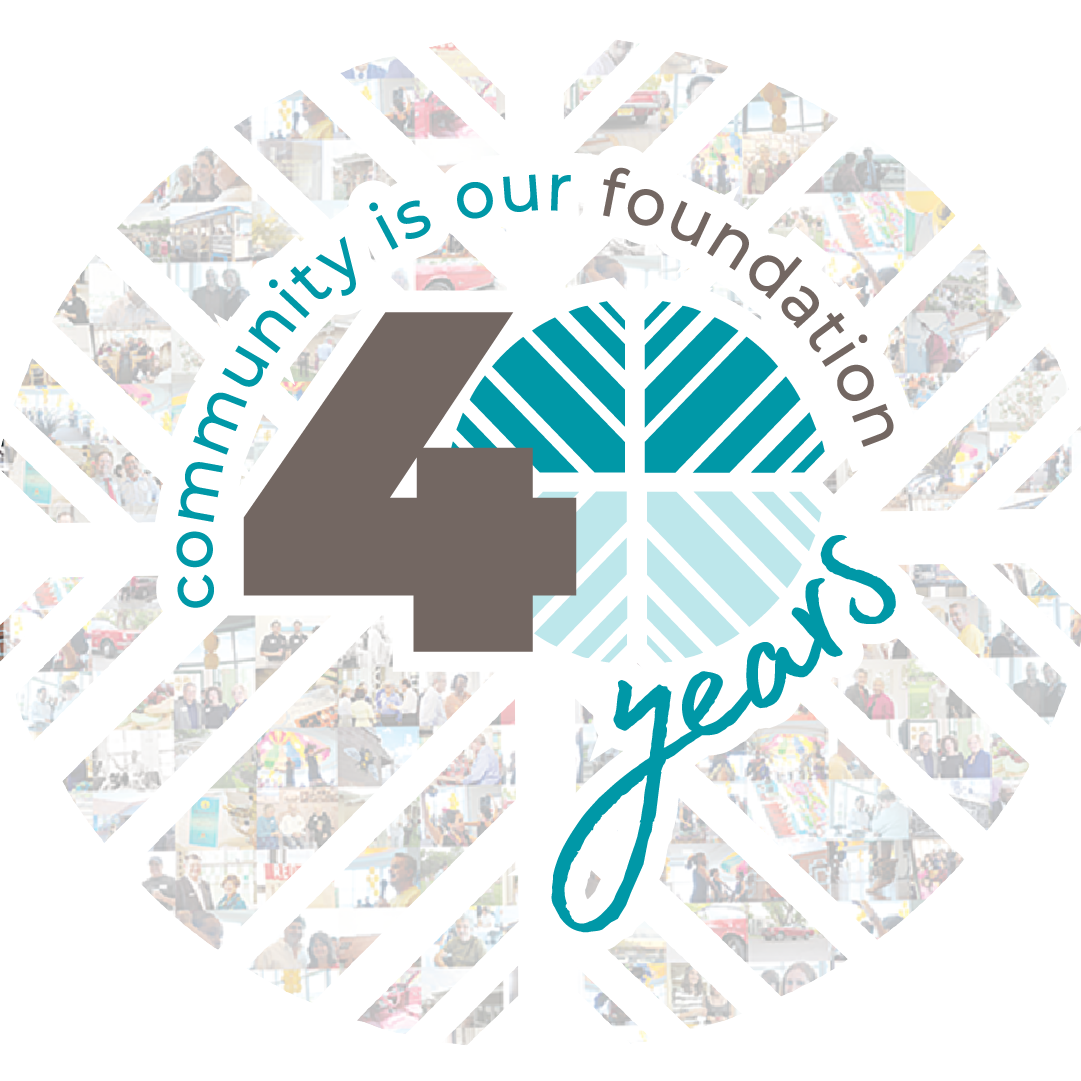 Along with partners, donors, students, and organizations, we have planted seeds of great change in the community for the last four decades. In 2021, we celebrated our 40 year history, while continuing to support Albuquerque's sustained growth.
Since our founding in 1981, the goals of the Foundation have remained the same: to coordinate endowment-based contributions, distribute funds for community needs in a timely and equitable manner, and to serve as a leader and resource for philanthropy in this great city. We continue to strive to make charitable giving accessible to all, and make investments that address the greatest needs and support the unique talents of Albuquerque. With continued conversation and community-informed giving, we are growing our impact, together.
To celebrate this special year, we took an "and" approach — taking time to celebrate and reflect. Although we did not celebrate in the traditional way with a large event, we did focus on what was most important, community impact. We are seeding long-term initiatives honoring the generous giving by our donors which support the critical services provided by nonprofits in our community.
40th Anniversary Initiatives
2021 Great Grant Giveaway
We were delighted to hold Great Grant Giveaway during our 40th Anniversary albeit via digital media, awarding $160,000 total to the four nonprofits: Flower Hill Institute, New Mexico Black Leadership Council, South Valley MainStreet, and TenderLove Community Center.

The excitement of seeing friends, enjoying fellowship and the "buzz of the room" was missed but our donors met the challenge with generosity. The final total includes a match from the Foundation and PNM Resources Foundation to ensure each recipient received a total of $40,000.
$40,000 Grant Support Economic Relief Working Group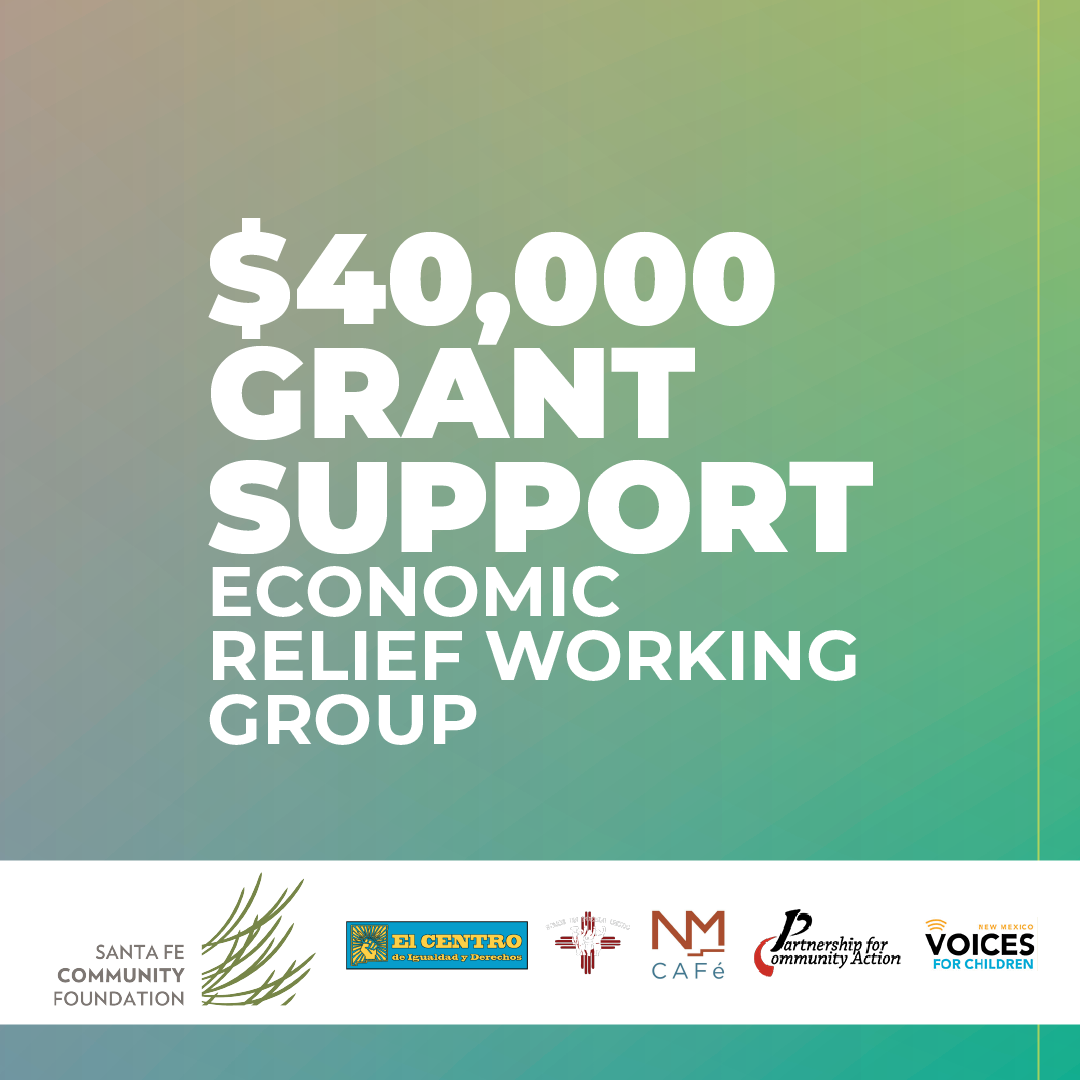 In partnership with Santa Fe Community Foundation, which is also celebrating its 40th Anniversary this year, we have made a $40,000 grant to support the New Mexico Economic Relief Working Group, a cohort of community immigrant organizations. The unrestricted grant represents a collaborative effort between the two foundations to support inclusive COVID-19 recovery across the state.
A workgroup of Albuquerque and Santa Fe Community Foundation staff discussed which potential collaboratives to support, agreeing on the importance of eliminating barriers to all immigrants and refugees receiving assistance.
The New Mexico Economic Relief Working Group is made up of five community-based and advocacy organizations: New Mexico Voices for Children, El CENTRO de Igualdad y Derecho, Partnership for Community Action, Comunidades en Acción y de Fe (NM CAFé), and Somos Un Pueblo Unido. Together, these organizations research, design, and implement government-sponsored emergency assistance programs for New Mexicans who were excluded from federal COVID-19 relief efforts, including undocumented residents and those from mixed immigration status families.
During the pandemic, the group successfully advocated for $25 million that was distributed through local and state cash assistance programs.
---
Read stories from the community